Cathedrals and Bridges:
Paper Cup Columns/Arch
Bridge Examples
West Point Bridge Designer
ARCHITECTURE:
TIMBERFRAMING:
Simple Highway Overpass- A Beam Bridge: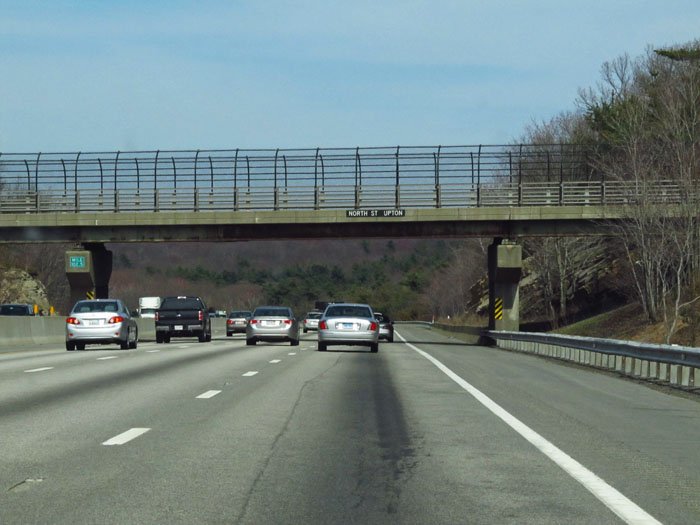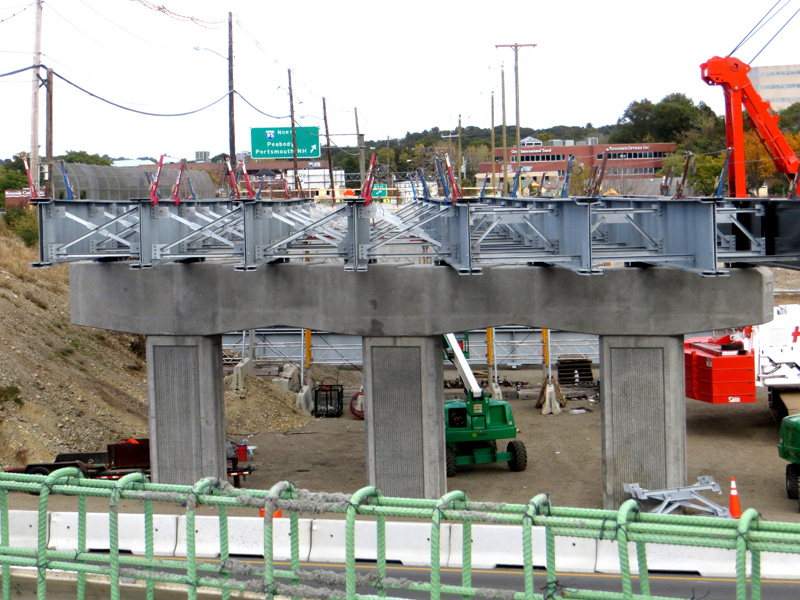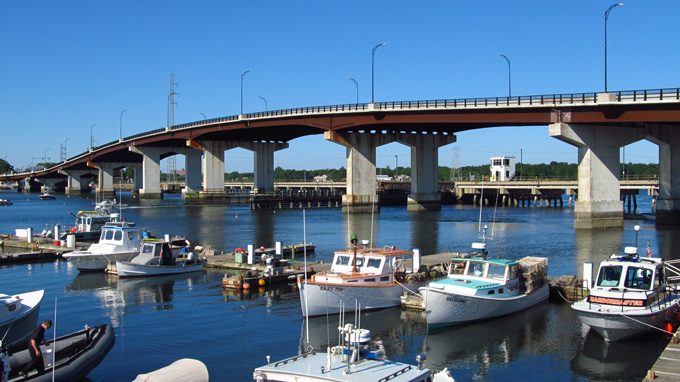 Post-and-Beam Bridge, Beverly, MA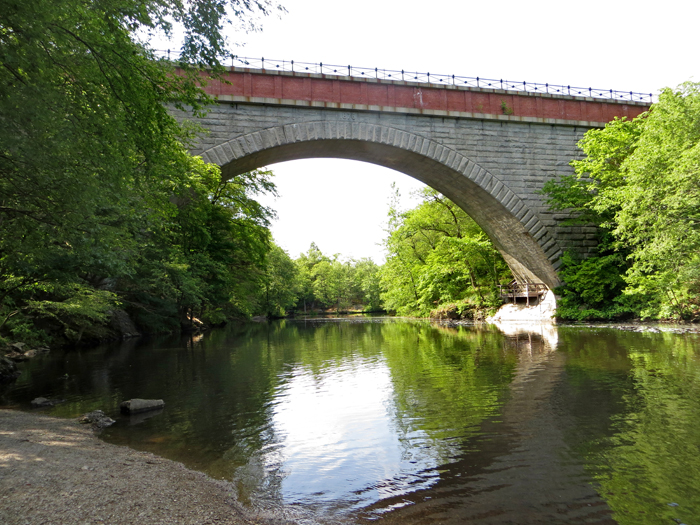 Echo Bridge Aqueduct, Newton, MA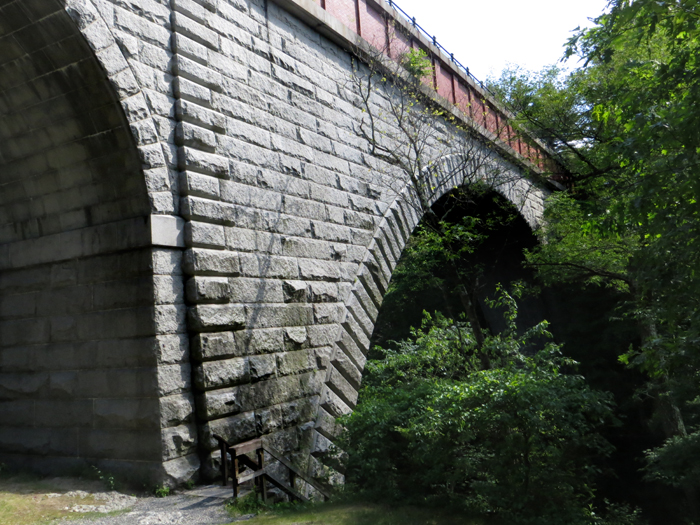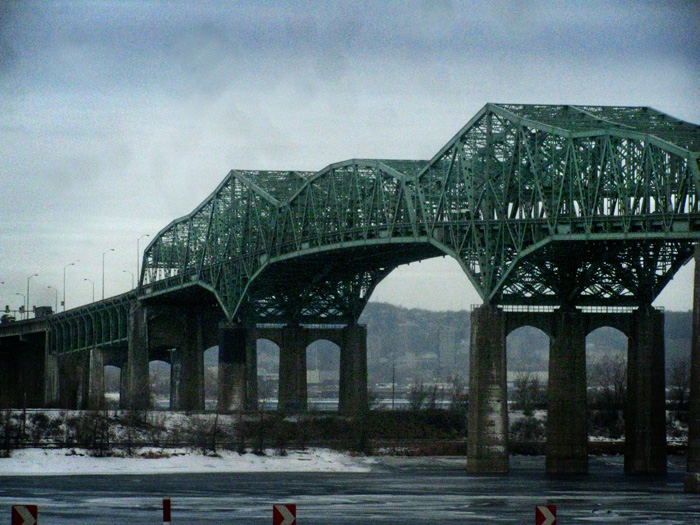 Champlain Bridge, Montreal Canada- Cantilever Bridge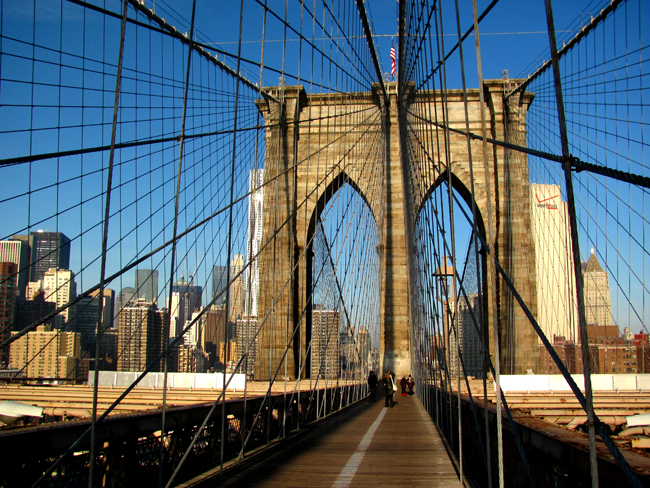 Brooklyn Bridge, New York City- Note suspension and cable-stayed features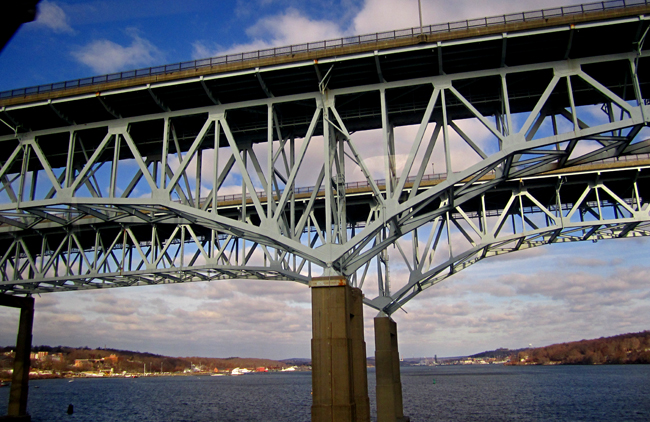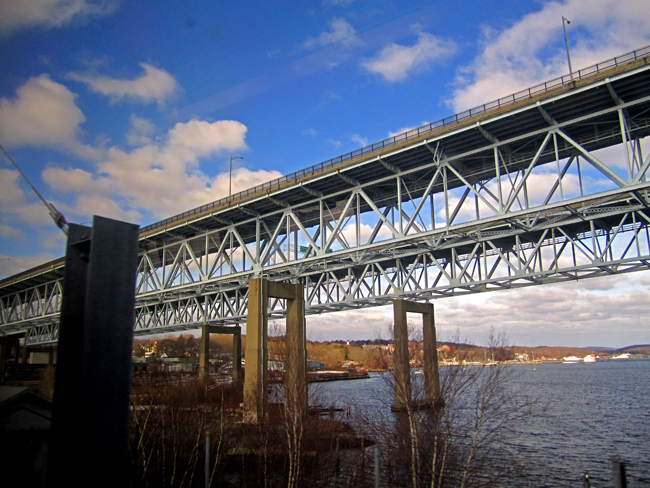 Bridge on Route 95, Connecticut- Truss and Cantilever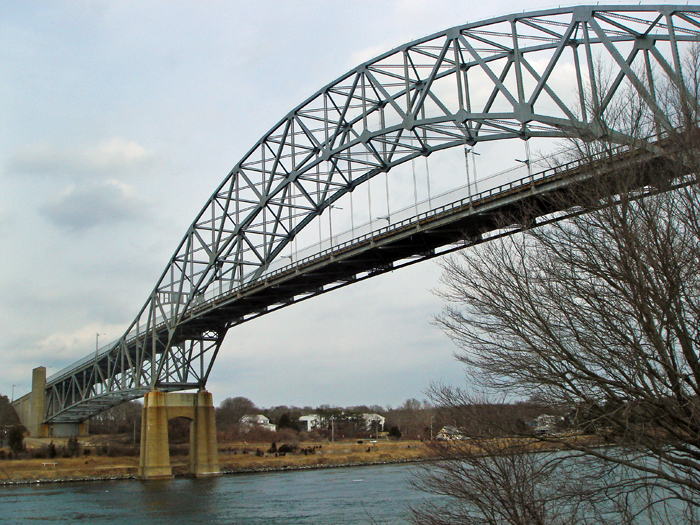 Sagamore Bridge, Cape Cod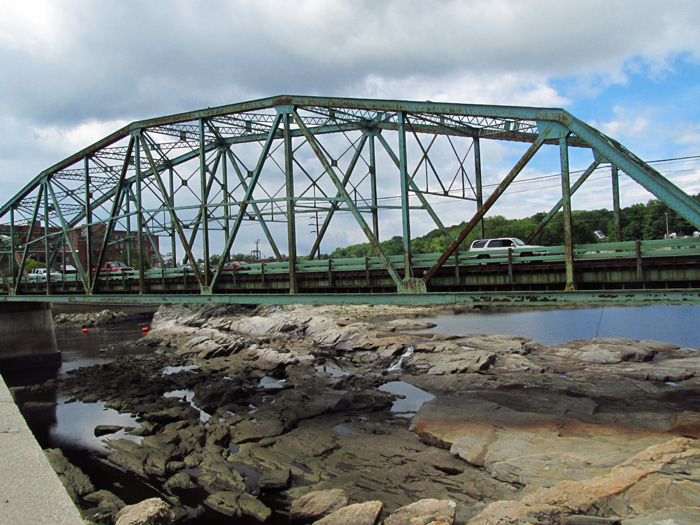 Camelback bridge,Maine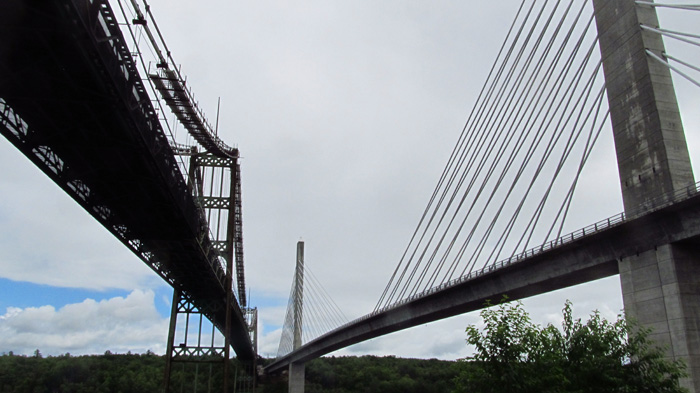 Penobscot Bridges, Bucksport, Maine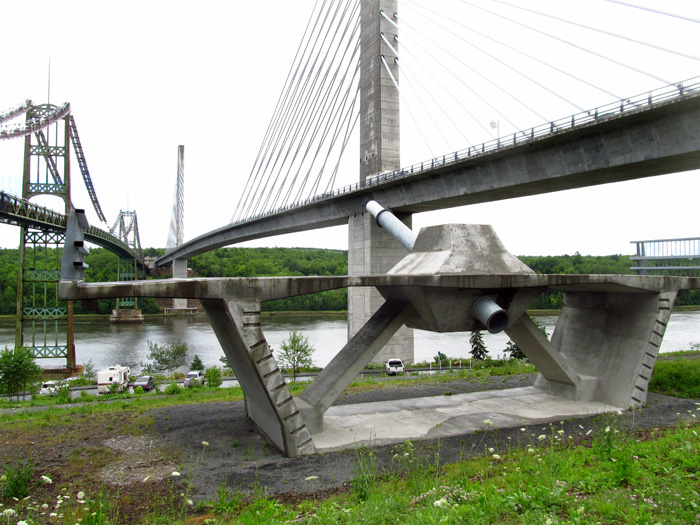 Section through Penobscot Bridge Box beam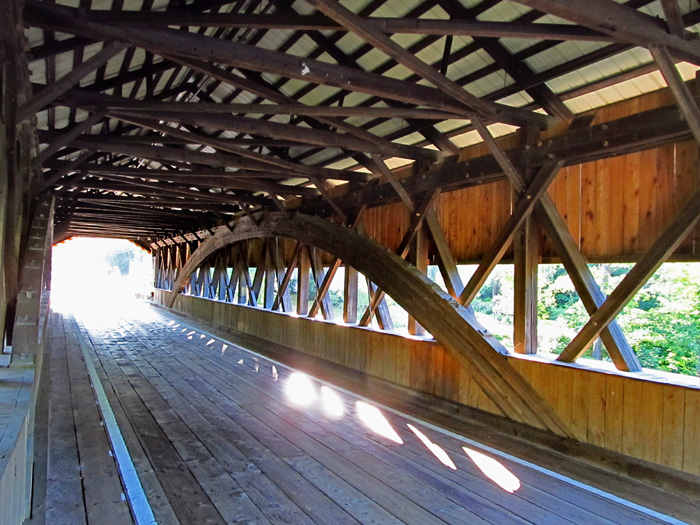 Covered Wood Truss Bridge, Jackson, NH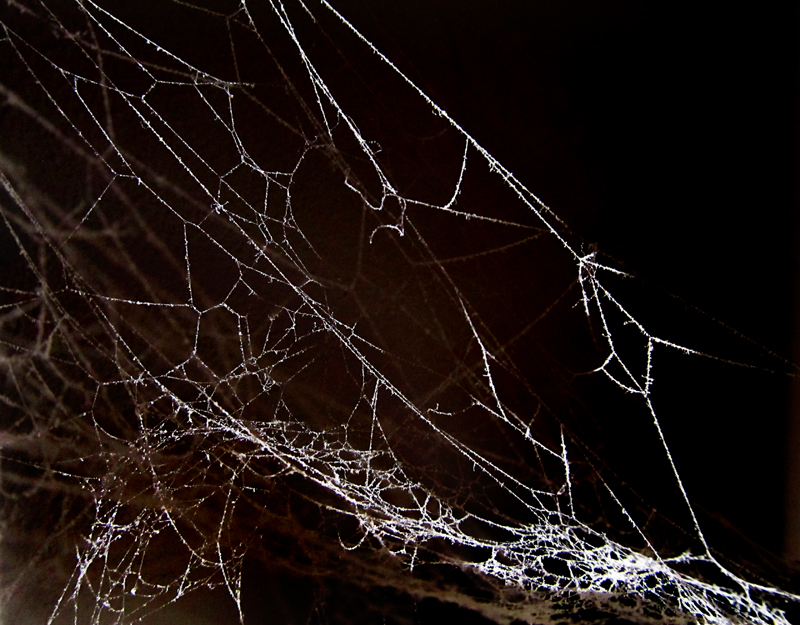 Cobweb in Room 143- A structure solely in tension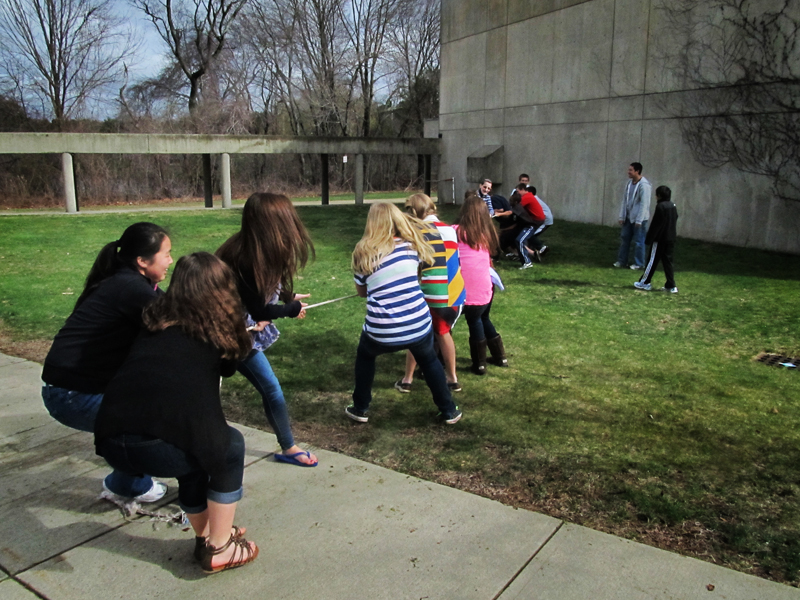 Forces must stay balanced for a structure to be stable!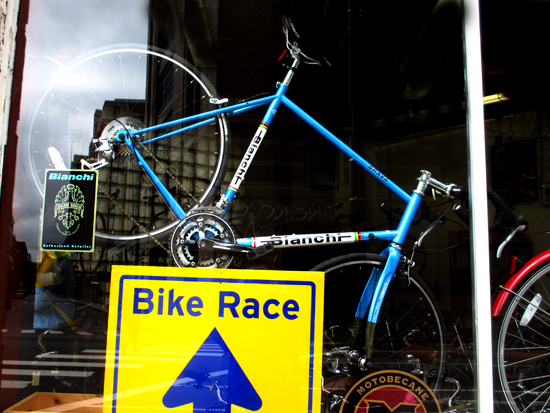 A bicycle frame is a truss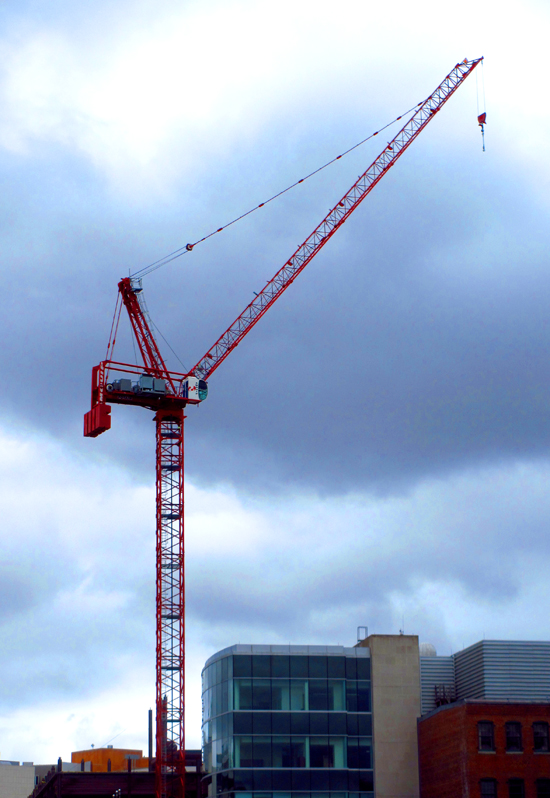 Tower Crane- What parts are in tension? In compression?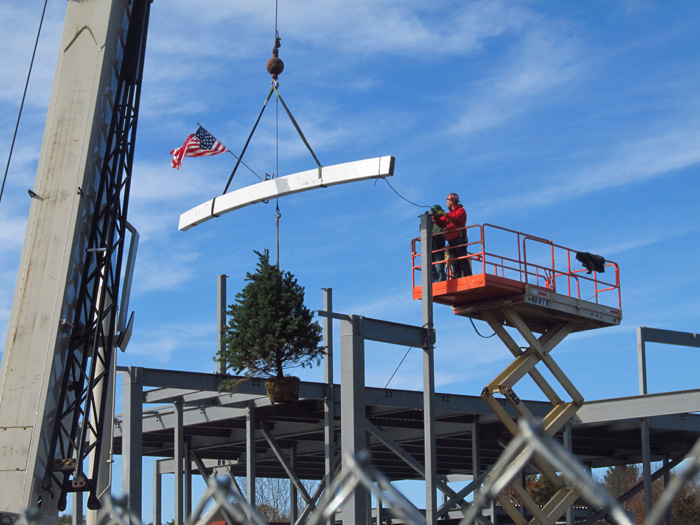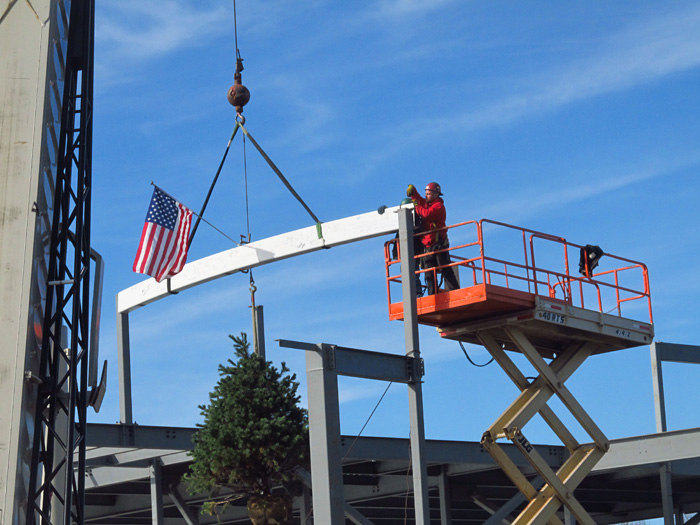 Topping-Out Ceremony- Weston High School Science Wing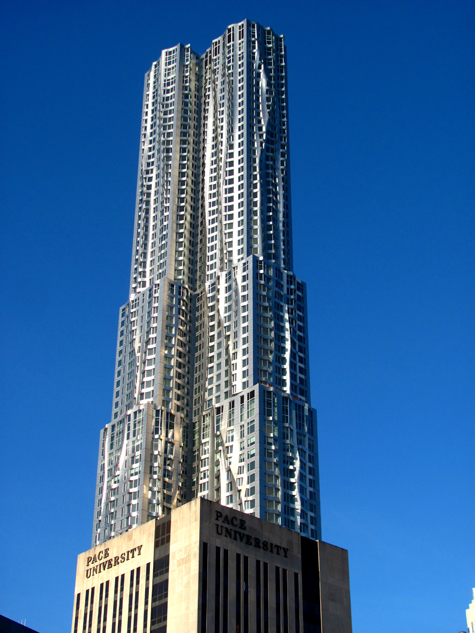 Skyscraper by Frank Gehry, NYC