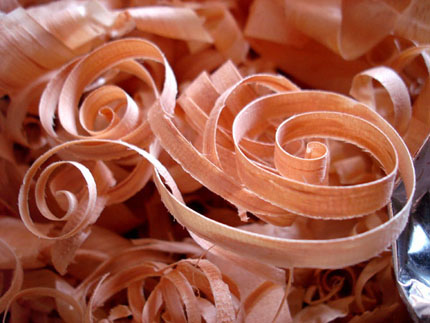 An Introduction to Craftsmanship
This elective course gives students experience in design, technological problem- solving, and craftsmanship in woodworking techniques, using both hand and power tools.
Students begin by reviewing shop safety, tool use, and technical drawing, in the context of simple wood projects such as spoons, spatulas, and other kitchenware items. Next, they learn the use of miter saws, routers, bandsaws, sanders, drill presses, and finishing techniques though the design and construction of a miter-joint box or bandsaw box of their own design. In a final project, they construct a cutting board or other laminated project, and/or a small table or chair.
----------------------------------------------------------------------------------------------------
" ....We tend to think of organized religions as the source of human morality, and yet, the crafting of an object is an expression of moral structure that likely predates any commandment or moral precept. Objects are made with care or they are not. Objects are made with an eye toward useful beauty, or they are not. Objects are made to last, or they are not. If we were truly concerned about building a society in which people care for each other, there is no better way than to engage our children in craftsmanship....."
- Doug Stowe, Saw Zen: A Craftsman's Guide to Practicality and Spirit
"...In woodworking and other crafts, the consequences of your actions are immediate and right in front of you. If you saw off the line, the joint fits poorly. There's no talking your way out of it, no bailouts, no passing the buck, and no administrative meetings....There's no moral hazard in craft work...."
- Rob Porcaro