Grade 7 Design-Construction- Discussion Notes
---
Why do we teach engineering and technology?
We live in a technological world. The purpose of this course, like any other, is to help students understand and appreciate their world.
Literacy in the thought-processes of engineering and technology- understanding how to think analytically, how to understand and model complex systems, how to learn from failure-is as important today as being able to read and write.
We need to be a nation which creates technology, not merely consumes it.
It is important that students become comfortable in solving problems with open-ended solutions.
Because of this importance, engineering and technology concepts are part of the Massachusetts State Frameworks, and are tested on the Grade 8 MCAS.
How do we teach engineering and technology?
Students learn to embrace failure- engineering knowledge is gained only through analyzed failure; design only occurs through a cyclical process of brainstorming, building, testing, and re-design.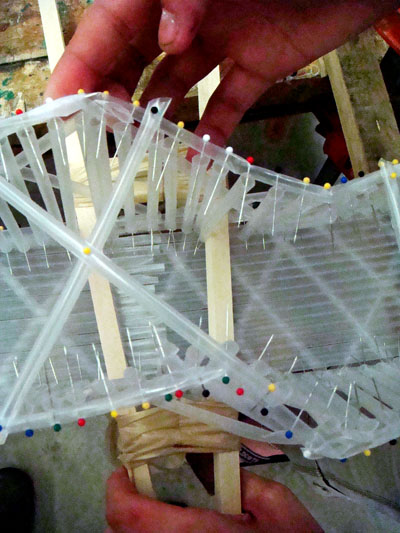 Students learn that all design requires trade-offs of strength, cost, performance, efficiency and esthetics.
Students learn to solve complex design problems through breaking them down into simpler questions.
What is the relationship of Grade 7 Design-Construction to other arts electives?
The arts rooms are interconnected, not just physically but intellectually. Within this course, students switch back and forth between drawing, building, computer simulations, and video clips from such people as David Macaulay and Frank Gehry.
Successful design must answer human needs on many levels- not just the technical but also the aesthetic and social.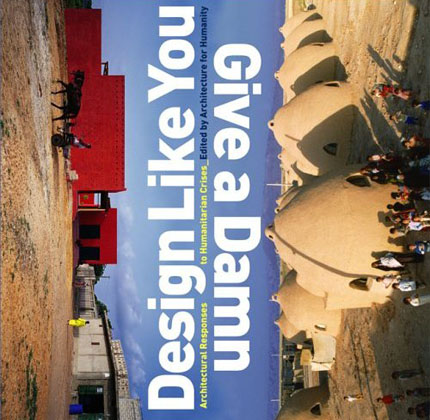 Concepts also flow between courses- the concepts of trusses learned in this course is re-visited in designing furniture in eighth-grade Art; structural concepts are used to inform the eighth-grade Architecture course, etc.

Handout for Parents-
Displays:
Plain Tower
Stayed-cable antenna mast
Tripod Tower
Concrete Arch
Sand-Column Demo
Cardboard Beams
Zakim Bridge Model
Straw-bridges and Test Stand
WPBD printouts and computer display
Site Model
Punch 3-D Home Design Computer Display
Timber-Frame Models
Books
Photos