Set out construction photos, display, Timberframing books
Set up video ( This Old House- Weston)
Set up cardboard/handyboard, laminated plans
Introduce Timberframing Unit
Will teach house construction and tool use
On board: Parts of a house: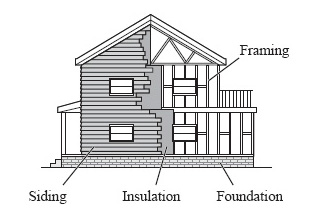 Footing- spreads out Dead Load- footing area depends upon soil compressive strength- demonstrate with brick on sponge rubber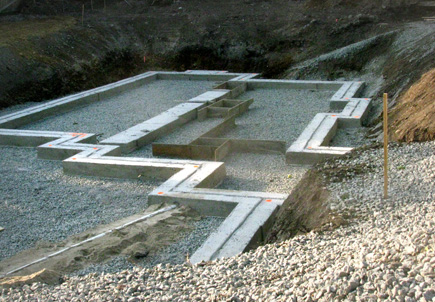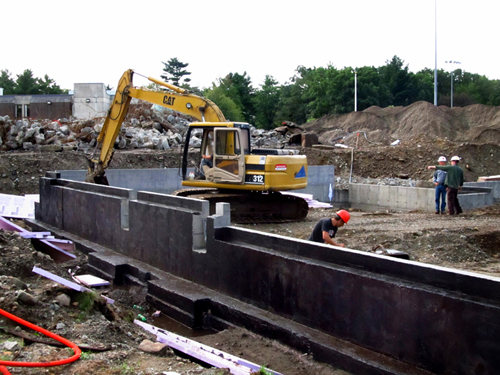 Foundation- keeps wood away from soil, and supports structure- show photos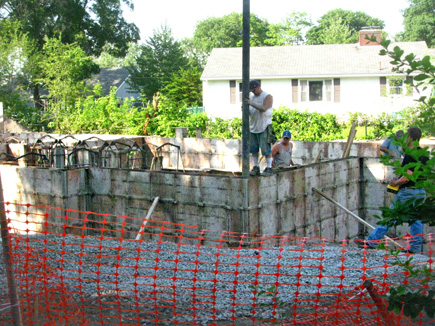 Optional: Demo with Wonderboard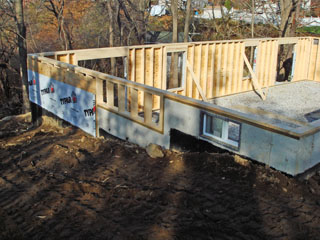 Framing-structure of building- beams and posts
Insulation and Sheathing
Utilities, Interior finishing
We will use a type of framing called post-and-beam or timberframing
Timberframing video(segment) from This Old House- using prefab insulated foundation slabs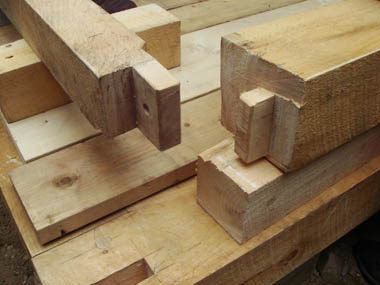 tenons
We will build houses in partners, on a scale of about 1:16
Attach standard sill plan(handout) to cardboard
Other plans are possible. However, you may not begin building until you have drawn plans to scale of the sill frame and the bents, and they have been approved. A better option is to build the 'starter' home, then add chimneys, additions, porches, decks,etc.
Write Titleblock in corner with Sharpie- Names,Date, Scale
Write directions- NSWE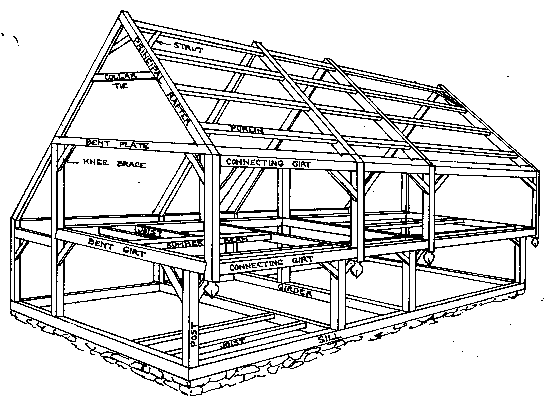 from Building the Timberframe House by Tedd Benson and James Gruber
Demo: Marking and Cutting wood with miter saw
Cut wood for sills to plan

---

Lesson 2:
Set out construction photos, display, Timberframing books
Set up glue guns
On Board: Sill Plan with terminology- summer beam, joists, sill
Max unsupported span of wood beams- 20'
Mark and cut- use try-square; cut with miter saws or mini or large dovetail saws


Handout: Timberframe Terminology
Glue gun technique and safety
Timberframing requires accurate measurement- 3 cross pieces should be sanded to be same lengths

Cut wood for sills to plan
Gluing order: Glue joists to summer beam; glue on end sills, then long sills
Hot-Glue down Sills, joists
Optional Demo:
Joinery Details from Benson and Gruber (pdf)




---

Lesson 3:

Prep: Draw Bent on Board- posts, girts, knee braces (rafters)
Draw Miter Saw on Board- stop block
Set Up Miter Saw
Get Glue guns set up


In timberframe construction, once the sills are finished, the bents are constructed and raised as a unit
Parts:Posts, Girts(horizontal beams), braces, rafters
Building Efficiently: Cut all identical pieces at the same time, using stop blocks- 4-6 posts, 6-9 girts, braces
Fastening Miter saw to bench
Demonstrate how to use stop blocks for repetitive cutting
Braces: Make one 45 degree piece, then use it as a stop block
In mass production, each station makes a certain piece—more efficient, but less interesting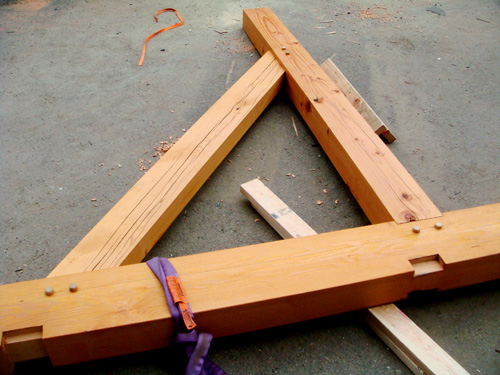 ---
Lesson 4:
How do you do repetitive cutting( ask)?
Finish bents- cut similar pieces one after the other
Add Girts
Options for Roof Truss Framing
Saltbox, cantilevers,etc.
Topping-out ceremony- an ancient custom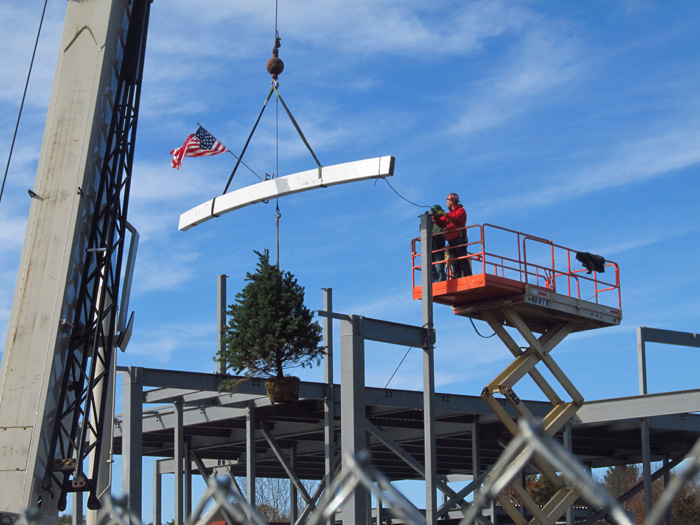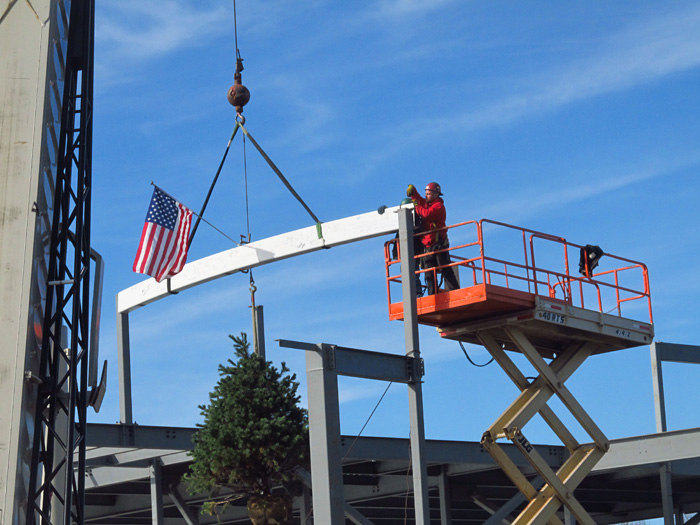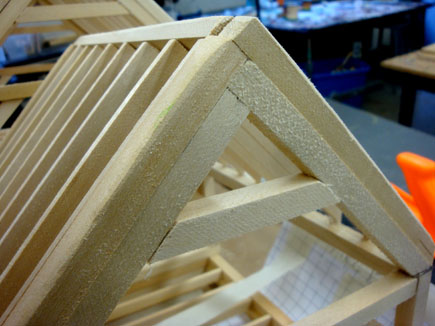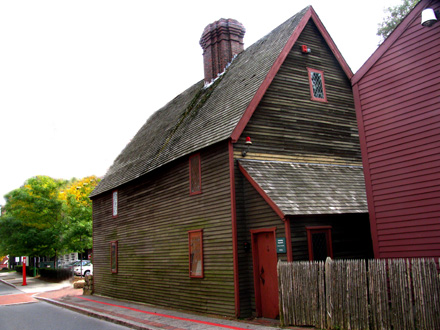 House in Salem, MA- Similar to Frame House
---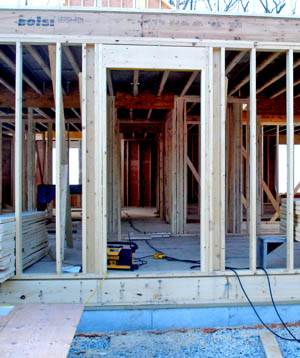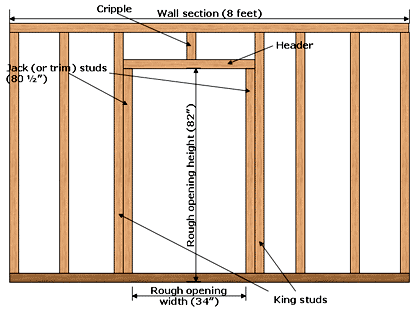 Optional: Add Porch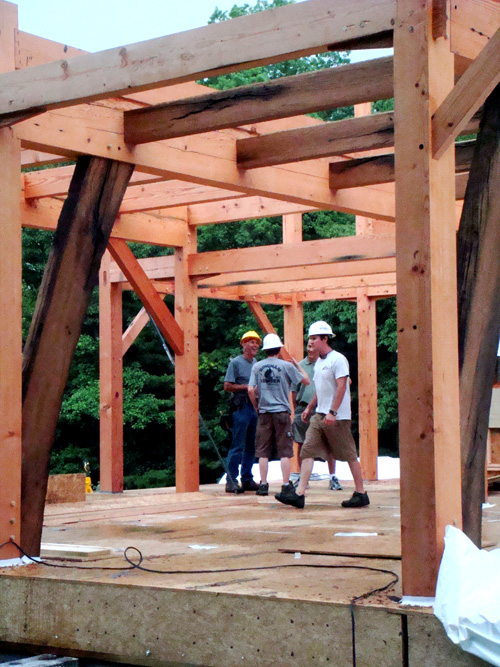 ---
Lesson 5:
Prep: Cardboard squares 4x8 cm; cut stringers; cut treads
On board:

Rough-in Framing for Doors- headers, cripple studs
Do partial flooring; floor joist on 2nd or 3rd floor; vinyl flooring
Stairs: Using Stringers- tread/riser; rise+run= 17"; cutting top and bottom of stringer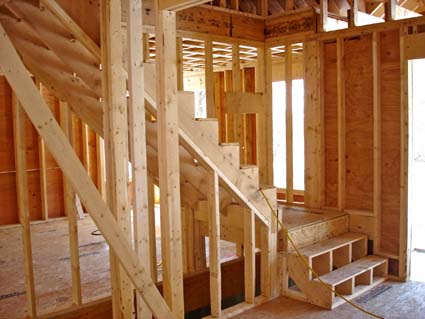 Bottom sits on floor, top goes against joist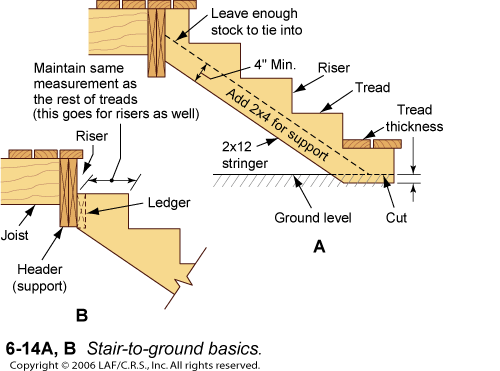 Insulation/ prefab wall paneling
Sheathing

Add Model Solar Panels:

Passive Solar- Uses windows, orientation of house to collect heat- like a car on a sunny winter day; stores heat in thermal mass
Active Solar Heating- uses fluid pumped through reflectors or black panels to collect heat

Photovoltaics- convert sunlight directly into electricity

Super Insulation
Optional Add-ons:
• Chimney
• Porches


• Dormers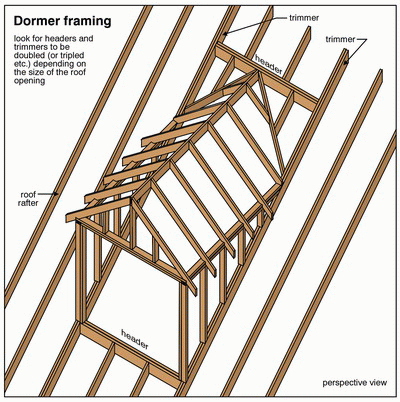 • Cantilevered Porch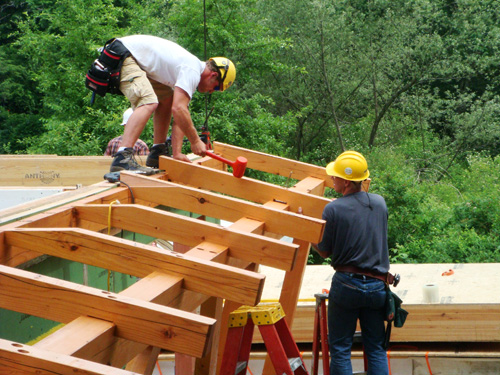 Slideshow: Salisbury Island Timberframing
Videos: