Course M884 GRADE 8 DESIGN/CONSTRUCTION Room 143
Instructor : Jonathan Dietz
dietzj@weston.org
(781) 529-8060 x 6142
1. Texts:
There is no textbook for this course. While there are numerous books, articles, and videos that describe woodworking techniques and projects, they are no substitute for actual hands-on encounters between wood, tools, and finishes.

Technology- the knowledge of how to make things- is learned with both the head and the hand- "Mens et Manus ".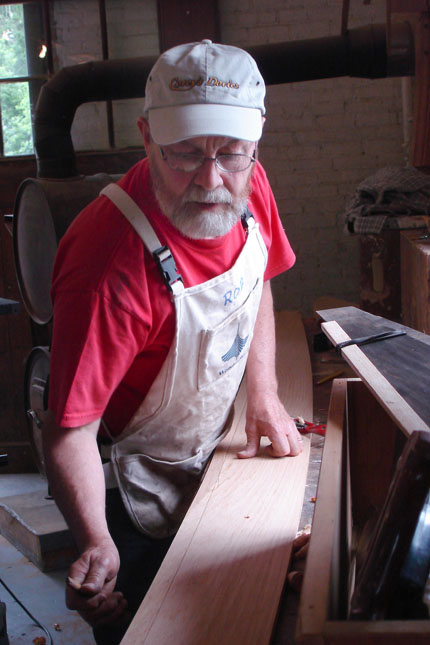 2. Topics and Techniques:
Workshop Safety
Orthographic Drawing
Drawing with Google SketchUp
Types of Wood
Types of Sandpaper
Using a Miter Saw
Marking Up wood
Gluing and Clamping techniques
Bandsaw Techniques
Router Techniques
Sanding Techniques
Use of Acrylic Paints
Dye and Stain Techniques
Woodburning Design Techniques
Decoupage and Gold Leaf Techniques
Finishes- Polyurethane, Danish Oil, Wax
Mortise-and-tenon joinery
Furniture design and construction techniques
3. Further Reading:
4. Course Objectives:
"....We teach woodworking for the same reasons we teach music- the pleasure and personal growth of the student. My program isn't an industrial-arts course, and career education is not its goal. We aim:

- to give students a worthwhile experience working with wood.

-to make them aware of their ability.

-to help them understand and master the course material.

-to help students develop skills in planning a substantial, long-term project, deal with the concomitant frustrations and develop patience. ( This includes developing the skill to communicate their ideas both verbally and visually.)..."

- Richard Sharpe, in Woodworking for Kids
5. Supplies:
The school will supply all neccessary materials to complete assigned projects. If you want more expensive materials ( maple, mahogany, etc.) or a lot more materials than the budget allows, you will need to pay for these yourself.
6. Projects:
We build a basic set of assigned projects, which use a common set of techniques. Each of these can be customized. These include:

Finished wood component, with

rabbetted edge
roundover edge
hinge mortise
tenon
Finished-

Sanded to 220 grit
Stained
Glossy finish

Includes SketchUp drawing of Component.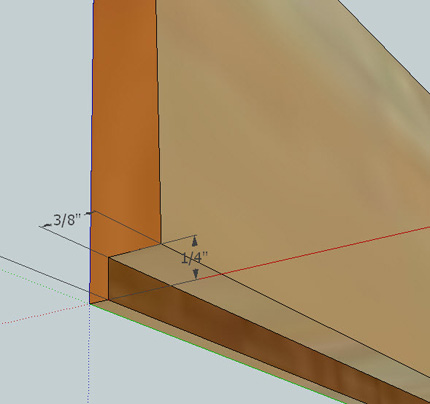 Kitchenware- 2 items of kitchenware, such as a spatula, spaghetti fork, ladle, stirring spoon- must be:

Functional
Ergonomic
Sanded and finished
Sturdy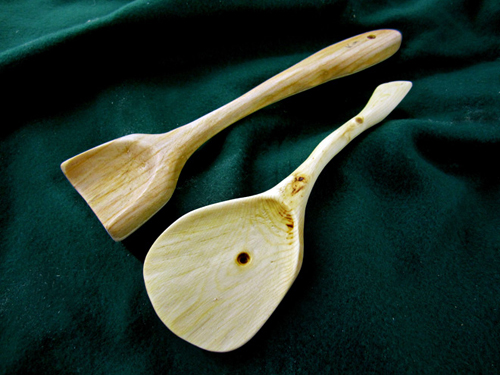 Mitered box - must have

Rabbeted sides
Bottom cover with lining
Top Cover with illustration or decoration
Sanded, Stained, and Finished
Mortised Hinges
Knob or Pull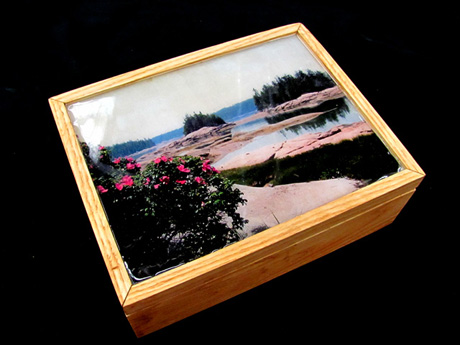 Elective projects: (must be worked on independently) -One or more of the following: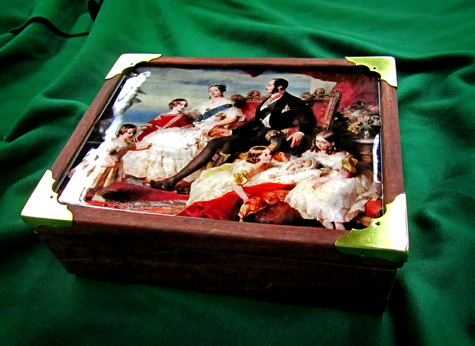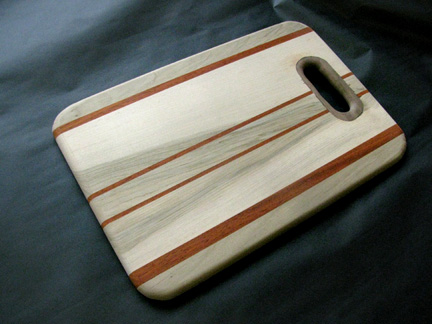 While some students would like to build other projects, these require other techniques and materials requiring separate instruction, which could create chaotic and dangerous conditions in the classroom.

Building weapons, knives, sharpened sticks, or other dangerous items is not permitted.

7. Course Requirements:

Work Safely
Work Safely
Listen during instruction
Complete your projects in a professional manner
Use your time productively
Clean up after yourself

See additional information at Course Expectations

8. Rules for Classroom Behavior:

Students must be able to work safely with the various tools and machines. If you can't, you cannot remain in the class. Detailed safety instructions may be found here.

Whole-class instruction of one or two techniques is given at the beginning of each period. While one-at-a-time, private instruction might be preferred, it is not practical in a large class. So you need to listen. If you make it difficult for others to learn, you will be removed.

If you are waiting for glue or paint to dry, etc., you need to use the time productively to clean up, and/or work to work on a second project.

Do not waste wood, paint, or tools. They cost a fortune.

What you mess up, you need to clean up. I am not your maid. You expect things to be where you need them when you come in. Leaving the place the way you found it is part of common decency, and is a major part of what I want to teach you in this course.

You will be dismissed from your seat when the place is clean and quiet.

9. Grading:

If you apply yourself to your work during the period, try your best, pay attention during instruction, and to your craft, work safely, clean up after yourself, and make the shop a better place because you are here, you should not be concerned about your grade. If you do not do these things, you should be.

-----------------------------------------------------------------

Woodworking is a way of engaging in educational life, of developing perseverance, responsibility, character. Your character is tested every minute.

If your mind is distracted--you screw up

"When a craftsman shapes materials, he is also shaping himself"- Otto Salomon

"Hand and brain co-evolved as a cognitive system. Hands are essential to development of intelligence"-Frank Wilson

"The hands are the cutting edge of the mind"- Jacob Bronowski

When one is depressed, there is a sense of a loss of control, a dulling of the intellect.....we feel better emotionally when we are engaged in a productive activity. By doing we are made more whole.( Kelly Lambert)

Links
Woodworking on the Body:Hip Surgery
Over-Connectedness: William Powers, author of Hamlet's Blackberry